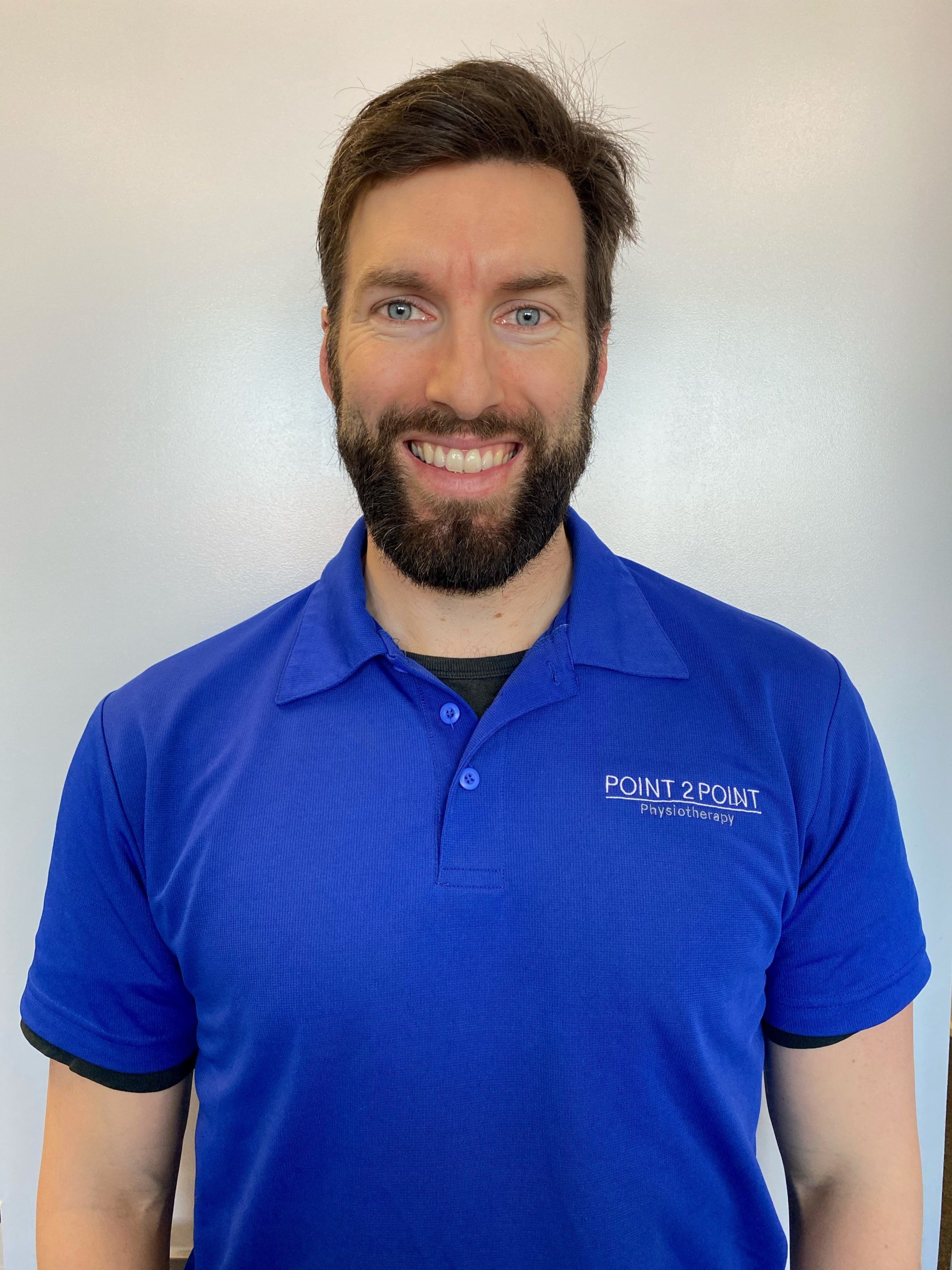 Scott is a Physiotherapist and Sandringham local with a strong history of working in Private Practice. Growing up, Scott was a competitive swimmer, whose ongoing injuries meant he spent more time out of the water and in physiotherapy and so began his interest for understanding the human body and how best to treat and return people to doing what they love most.
After completing a Bachelor of Physiotherapy at Monash University, Scott has developed extensive experience as a physiotherapist across a broad range of clinical areas. His expertise and areas of interest include the physical therapy of postoperative patients (particularly shoulders and knees) and across all sports. Scott has worked for a number of years in private hospitals with post-operative patients and following up their rehabilitation in the clinic. With particular interest in acute injury management, training and return to play, Scott has worked with football, soccer and hockey teams as well as bodybuilders and physique athletes. One of Scott's key sporting interest's is swimming, and he was fortunate enough to have worked with Victoria Swimming nationally, and Australian Swimming, internationally. Furthermore, with experience in patient care in nursing homes, hydrotherapy rehabilitation, TAC and WorkCover claims, Scott truly is a well rounded, dedicated and passionate Physiotherapist.
With his varied history of experiences treating children and adolescents to the elderly, the top athletes to the weekend warrior, Scott is a great choice to see to ensure you get the right treatment and management of your acute or chronic injuries as well as the right plan to get you back to sport, work or whatever your goals may be!