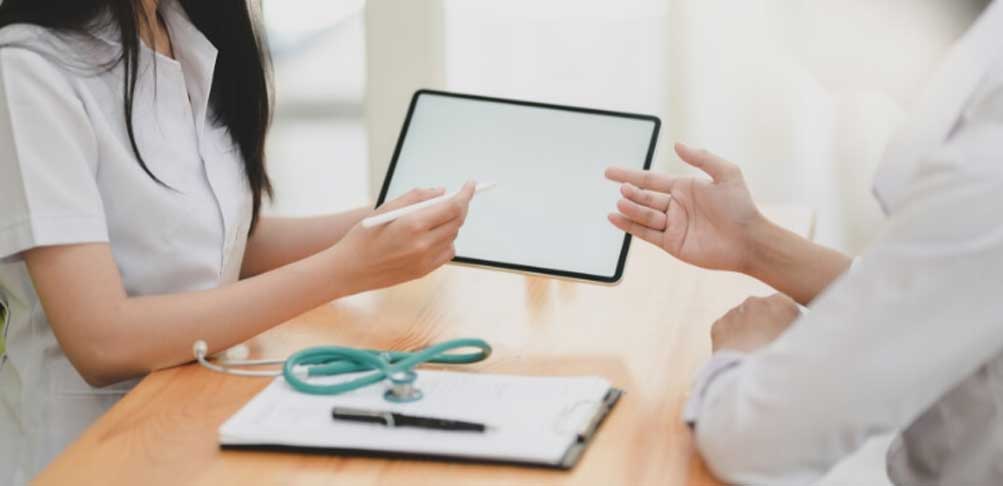 GP SERVICES IN SANDRINGHAM
Family based medical care
Chronic disease management, including
Asthma
Diabetes
Heart disease
High blood pressure
Health assesments
Pathology services
Women's health, including
Contraceptive advice
Contraceptive implant (Implanon) insertion and removal
Pap smears
Family planning
Menopause management
Men's health
Mental health services
Skin checks
Childhood immunisations
Travel advice and vaccinations
Minor surgical procedures
Workcover
TAC
Test results- If test results need discussing, you will be contacted by our practice Nurse to
arrange a follow up appointment with your doctor.
We now have psychology, podiatry, dietician and physiotherapy so please call surgery for further information. To book an appointment with a GP in Sandringham contact our team today or book an appointment directly through our website. We provide a range of health services here in the bayside area so if you're looking for medical services or a doctor in Sandringham use our family doctor service.