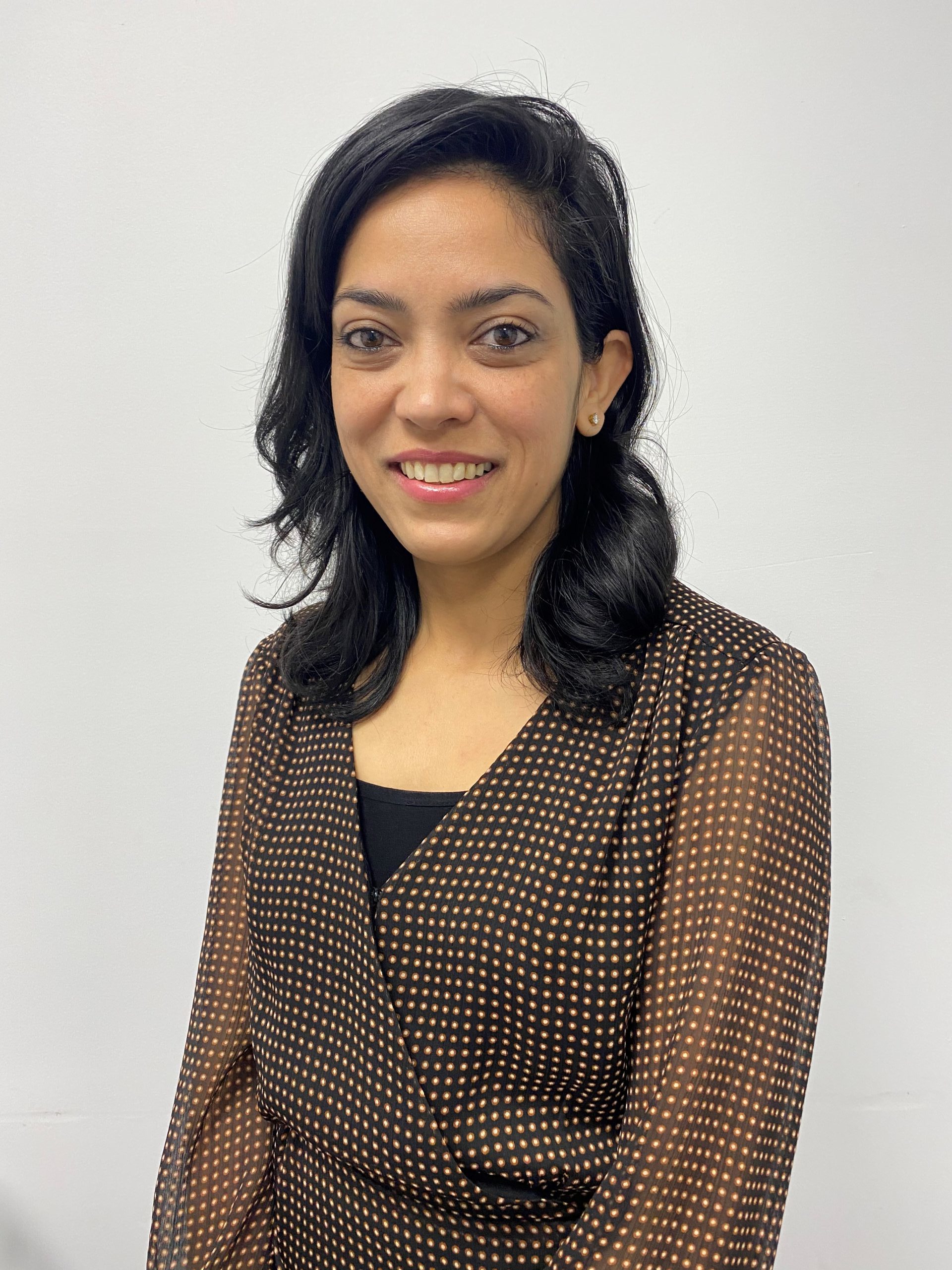 Geriatric Medicine Sandringham
Dr. Ambika is a doctor of geriatric medicine in Sandringham. She completed her medical training in India and moved to Australia in 2008.
She has worked in various hospitals across Australia before completing her General Practice training from NSW in 2015.
She enjoys all areas of General Practice with particular interest in Women's Health, Geriatric Medicine, Chronic Disease Management and Skin Cancer.
She can also perform minor surgical procedures including Skin biopsies ,Excisions, Incision and drainage of abscess, Insertion and removal of Implanon.
Dr Krawitz enjoys spending his free time with his children, grandchildren, playing golf, cycling and bridge.