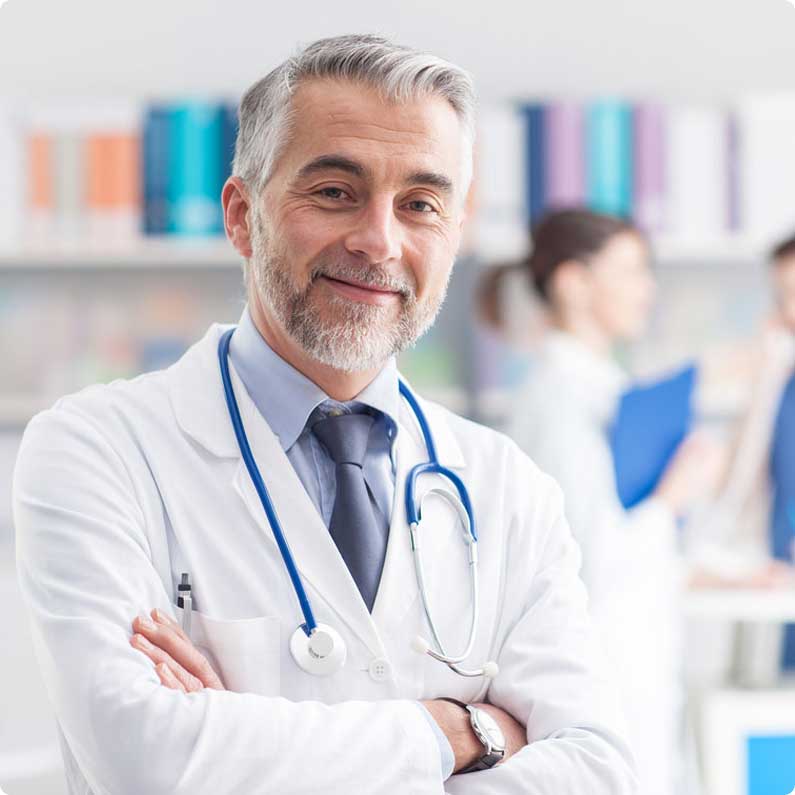 Dr Koi Yi
Dr Koi Yi graduated from the University of Newcastle, NSW in 2014. She then commenced her internship and residency in Western Sydney. Dr Koi Yi did another year of acute care in the emergency department before diving into GP land. Dr Koi Yi has spent majority of her training in semi-rural areas, she enjoys serving the close-knit community. Towards the end of her training, she has also completed further studies in skin cancer medicine. Dr Koi Yi obtained her RACGP fellowship in March 2020.
Dr Koi Yi has a special interest in women and children's health, dermatology condition, mental health, acute care, and medicine.
In her spare time, Dr Koi Yi enjoys baking and spending time with her family and friends.